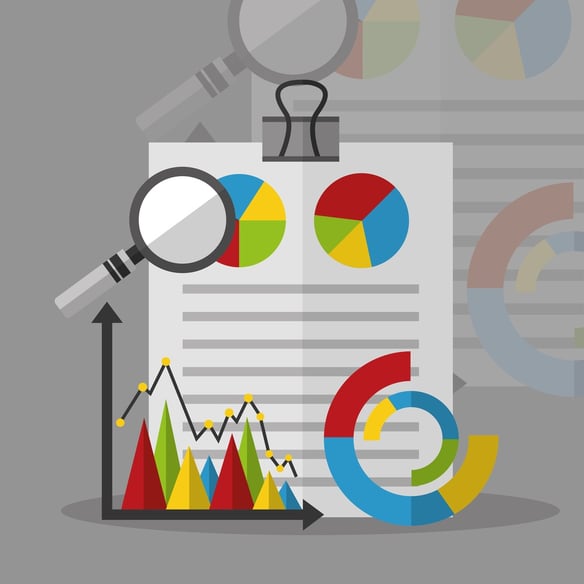 We are excited to inform the patient experience community about a "new release" for the Patient Experience (PX) Body of Knowledge Courses by the Beryl Institute. These courses have been developed by a community of over 400 patient experience leaders. They are approved for Patient Experience Continuing Education Credits (PXEs) by the Patient Experience Institute and provide a comprehensive learning framework for delivering superior patient experience performance.
NarrativeDx Founder and Chief Patient Experience Officer Senem Guney, PhD, CPXP joined the community of contributors to add to this comprehensive framework. Dr. Guney brought her academic training and research experience to author an important and timely addition to the PX Body of Knowledge course on Metrics and Measurement, which now includes a section on "Learning from Qualitative Data in Patient Experience."
This particular course is designed for patient experience professionals to understand, interpret and analyze data in ways that are both meaningful and purposeful to lead data-driven patient experience improvement efforts in their organizations.
Those who complete this course will now be able to:
Understand how analyzing qualitative data helps to see the reasons "why" behind data trends
Identify the limitations of basic techniques for qualitative data management and analysis, such as keyword searches
Recognize the importance of building a robust and granular categorization system to develop qualitative patient experience metrics and measures
We encourage all patient experience professionals to check out this course. Patient experience improvement is about hearing and acting on patient voices - which are most accurately and vividly reflected in qualitative data. Check out this course and find out how you can best learn from what your patients say in their own words about their care experiences.
About Guney
Senem Guney, PhD, CPXP, is the Founder and Chief Patient Experience Officer at NarrativeDx. Dr. Guney received her PhD in Organizational Communication and Technology at The University of Texas at Austin. Her dissertation was based on her work as a process consultant at the IBM Austin Hardware Lab. She served on the faculty of the College of Computing and Information at SUNY, Albany. She was also a Fellow at the Center for Technology in Government, a SUNY-Albany affiliated think tank. Her research and consultancy experience spans across healthcare, technology development, and state government organizations. Dr. Guney was selected as the 2015 Fellow of the Alliance of Women Entrepreneurs, a Philadelphia-based network that connects and supports female founders of high-growth companies. She speaks and writes on emerging technologies for hearing the voice of patients to drive patient-centered care.