This article originally appeared on the Texas Medical Center Innovation Institute blog. NarrativeDx is a member of the 2018 TMCx digital health accelerator class.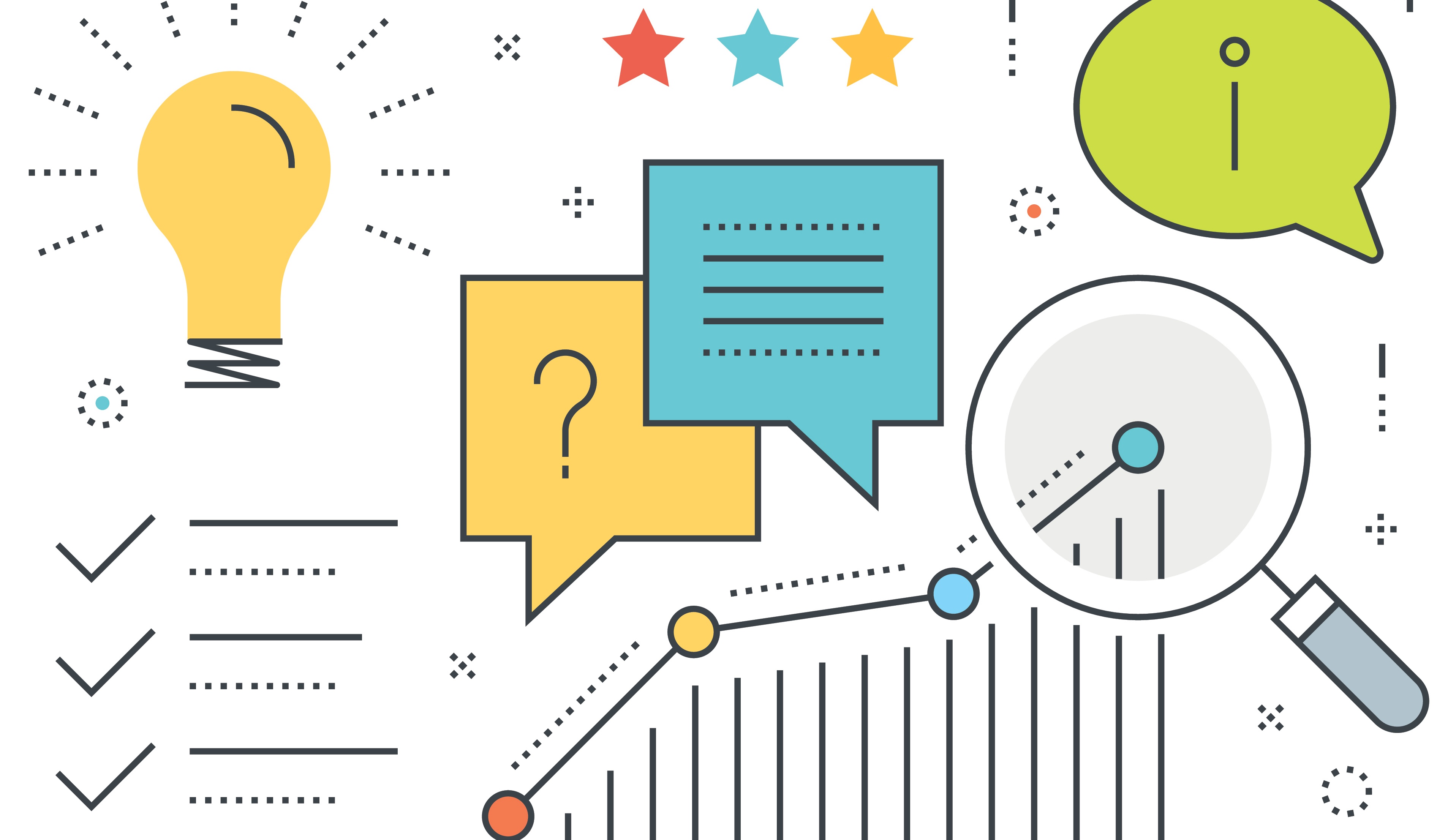 Today, patients talk about their experiences like never before. Hospitals are swamped with thousands of patient satisfaction surveys, social media posts, and rounding data.
When we opened NarrativeDx in 2013, healthcare organizations were very much occupied with scores from CAHPS (Consumer Assessment of Healthcare Providers and Systems) surveys as the only source of patient experience data. Health care leaders of today realize that they need to look beyond these CAHPS scores to get insights from patients' comments to understand and improve patient experience.
The answer to the question, "why do patients give these scores?" will never be in the CAHPS scores themselves. Rather, the answer why can only be found by analyzing verbatim feedback, which truly reflects patients' voices.
Health care leaders need to hear their patients' voices for not just one but three important reasons:
We know that unhappy patients give low scores in patient satisfaction surveys and cause hospitals to lose reimbursements.
Unhappy patients do not talk favorably about their care experiences, so they cost providers also in referrals.
If patients are unhappy, it is almost certain that staff (especially nurses) are unhappy as well — driving up turnover rates.
I had the opportunity to speak with a health care leader, Alan Dubovsky, chief patient experience officer (CXO) at Cedars-Sinai Medical Center about hearing patients' voices. Over the last decade, Dubovsky has witnessed first-hand the evolution of how health care organizations collect and learn from patient feedback.
Senem Guney: In your role as the CXO at a leading health system, how would you describe the evolution of patient feedback and the mechanisms that organizations have in place to hear patients' voices?
Alan Dubovsky: So much has changed in the way we gather feedback. In just the last two years, we have implemented significantly shorter surveys. Our patient feedback surveys are almost all real-time, and the volume of responses has multiplied more than 10 times over. We've also scaled back on the number of tools we use — for example, we've eliminated kiosks and tablets as devices to collect feedback. We are down to just the basics of capturing feedback in ways that make it easy for our patients.
| | |
| --- | --- |
| | Alan Dubovsky, Chief Patient Experience Officer, Cedars-Sinai |
SG: Given how you have streamlined survey administration, are you leveraging other sources of patient feedback? And if you do, what analytical capabilities are necessary for you to leverage a variety of sources, especially of verbatim patient feedback?
AD: Combining various sources of feedback is absolutely necessary to gain a multi-dimensional view of the patient experience. Tapping into just one source narrows your perspective, and it's very important to watch every aspect. Given the massive volume of comments we get from multiple sources, we use NarrativeDx to help us extract important insights from our patients' comments. We couple this analysis with powerful visualizations to take more than 150,000 responses and make them concise and impactful to our leaders and our team members.
SG: Could you describe an instance where you knew of an area of opportunity to improve your patient experience and you did not know the root cause of the issue? What did you do to get at the root cause so you could target your actions?
AD: A specific example would be around Care Transitions. We knew we scored poorly in this area of patient experience, and our clinical staff had different viewpoints on the reason why. For example, our staff thought that the number of transfers from one unit to another negatively impacted patient experience. Using NarrativeDx, we combined multiple sources of patient feedback — NRC surveys, MIDAS complaints, patient interviews, to name a few — and together they created a deeper layer of understanding. The NarrativeDx analysis showed us that the poor scores for Care Transitions were rooted in the patient experience in specific units, regardless of how many times the patients were transferred. With this insight based on evidence from our patients' own words, we were able to focus our improvement efforts.
At NarrativeDx, we bring AI (artificial intelligence) to patient experience for CXOs such as Alan Dubovsky to be able to hear their patients' voices. In our current implementation at Cedars-Sinai, we pull and analyze verbatim patient feedback from 18 distinct data sources.
Inside health care settings, best practices like hourly rounding create streams of real-time verbatim patient feedback. Outside of health care settings, online rating platforms are quickly becoming large repositories of patients' comments. As the volume of this critical type of patient feedback grows, CXOs across the industry are embracing technologies that allow them to truly hear their patients' voices.
For more information how patient experience intelligence powered by AI creates ROI opportunities for healthcare organizations, we invite you to read our latest white paper.