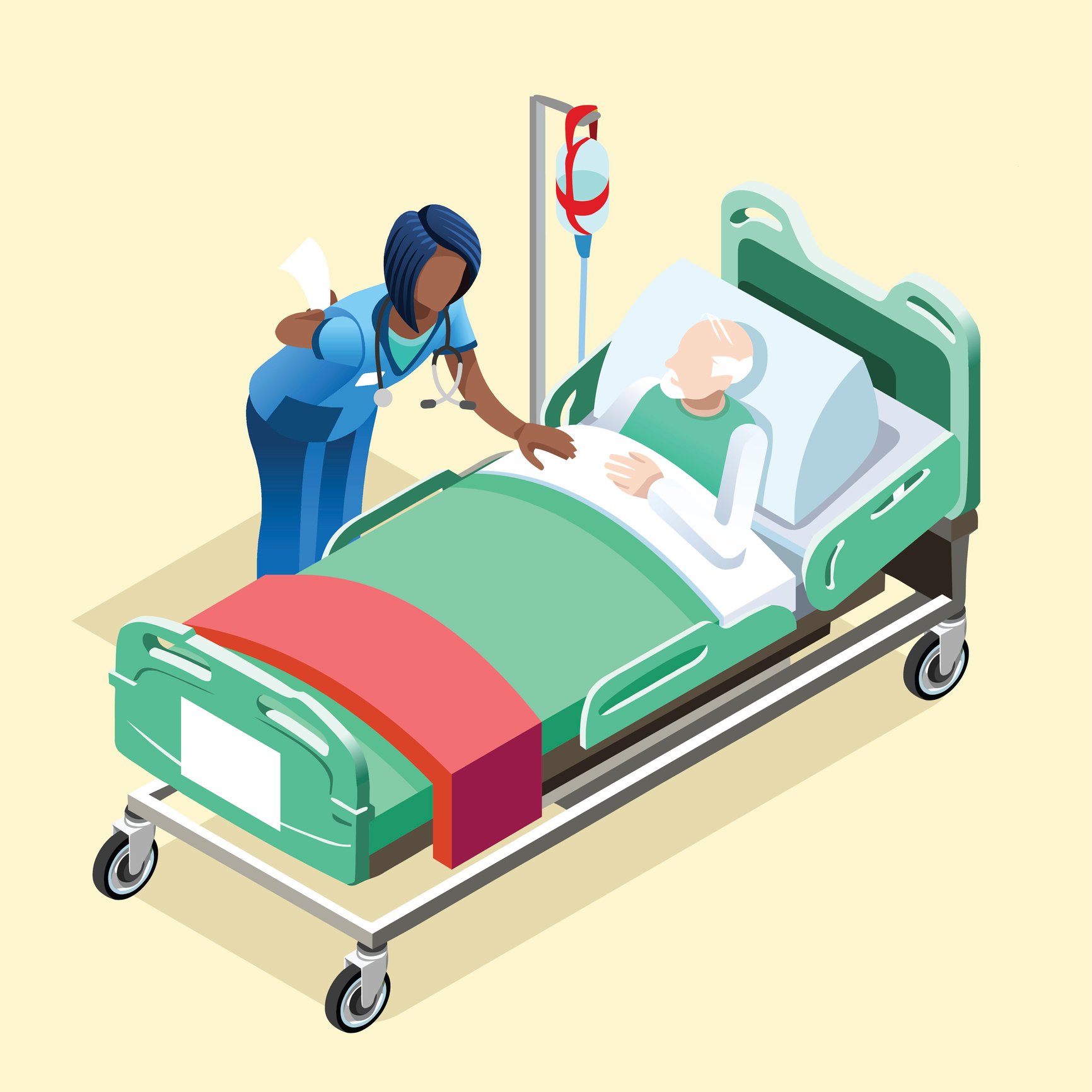 We are excited to announce our publication of the first benchmark of nursing excellence in partnership with the GetWellNetwork and The DAISY Foundation. The study, titled "Leveraging Technology to Sustain Extraordinary Care," is published in the June issue of the Journal of Nursing Administration.
In this blog, I'll discuss key takeaways from the study and explain how our patented AI technology turned feedback from the DAISY Award nominations into a detailed benchmark of patient perceptions of Nursing Excellence.
Key takeaways from this study are:
64% of the comments showed courtesy and respect as the top theme in patients' experiences of extraordinary nursing care.

Courtesy and respect in excellent nurses was recognized as showing empathy/compassion, helpfulness, kindness, attentiveness and emotional comfort to patients.

Skill and knowledge was the second most meaningful theme to patients and their family members in nursing excellence and appeared in 10% of the comments analyzed.

Patients described nurses with excellent skills and knowledge as professional, alert, competent, dedicated and thorough.

The final three of the five core themes identified in extraordinary nursing care were reliability and scheduling, explanation, and listening.
The study demonstrates how patients' comments can become actionable evidence for nursing leaders through the use of AI to identify themes and behaviors associated with nursing's impact on healthcare.
This publication also establishes a preliminary benchmark based on qualitative patient experience data for excellent nursing care.
We encourage you to read the full study to find out all of our interesting findings.
More and more healthcare organizations across the US invest in the capability to gain actionable insights from patients' comments and partner with NarrativeDx. This peer-reviewed study is a timely testament to our mission since 2014 to "expediting and enriching data [analysis and] reporting to better understand patient expectations, experiences, and overall well being" for the safe and high-quality delivery of healthcare services.
We are thrilled to bring the AI-enabled analysis of patient narratives of extraordinary nursing care to leaders across the industry and to take part in advancing the science and practice of nursing.