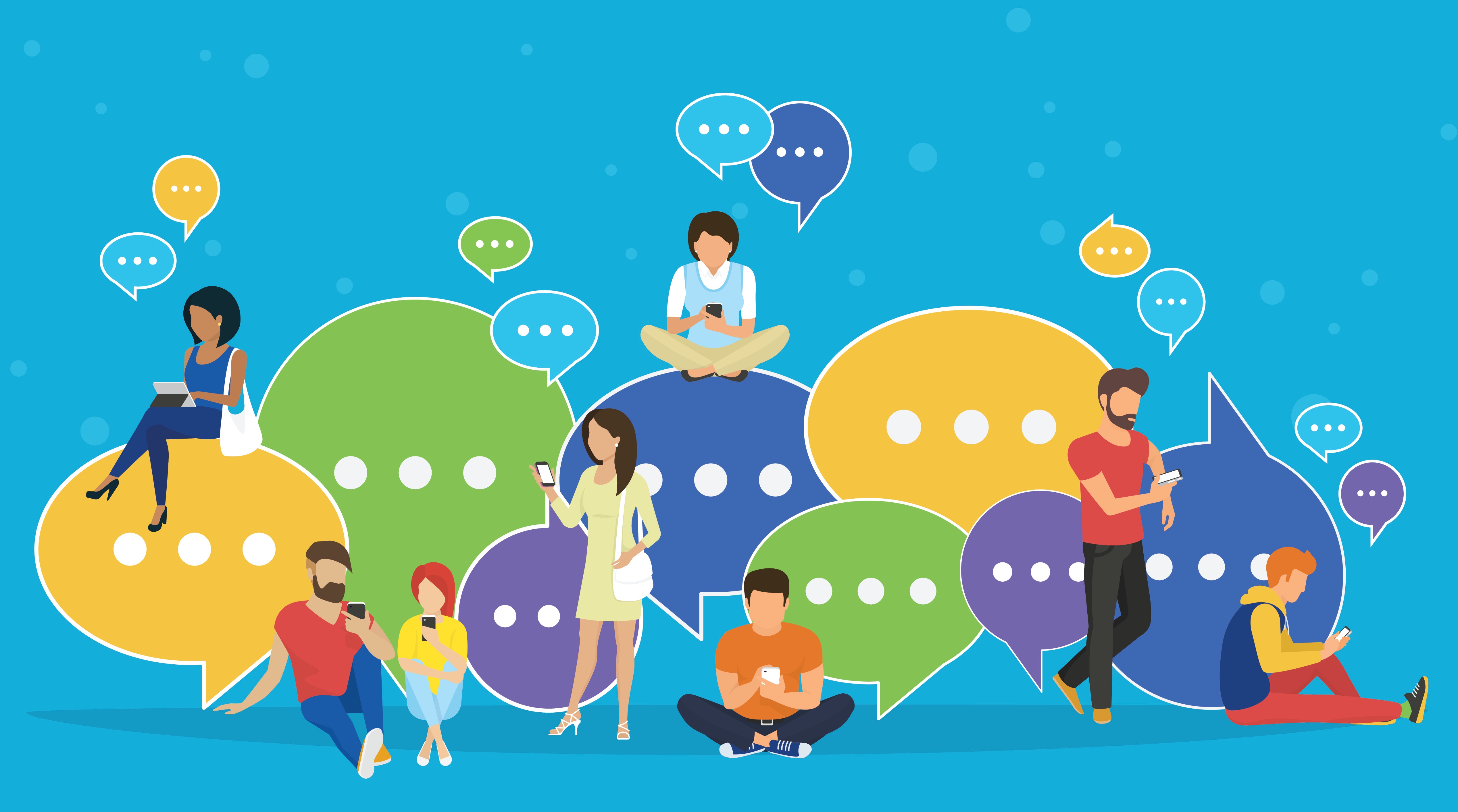 Samir Batra is the Founder and CEO of BAHA Enterprises and a member of the NarrativeDx Patient Experience Advisory Council. In a recent webinar hosted by NarrativeDx, Batra and I discussed the importance of bringing customer feedback into the delivery of healthcare. Below are some highlights from our conversation on why user and consumer feedback matters, and how it should be leveraged through the design of healthcare services and solutions.
GUNEY: Why is it important to involve the patient's voice in the design of healthcare solutions?
BATRA: If you think about the leading companies of today, such as Starbucks, Uber, or Apple; they are "user companies." We all have become users of their innovations because they have created significant differences in our lives. The same thing is true in healthcare as in any other industry. Technology innovators need to design for patients and providers because those are the users who will answer the question, "Is this technology making a difference in my life?" and adopt only those technologies for which they can say "Yes."
If you want wide adoption of your technology, you should not create it in a bubble. You need to develop new technology with constant feedback from your user (patient or provider) and inject the sentiment of the user's feedback into your design. You need to also remember that the user's perspective changes.
This open-minded perspective not only leads to a better experience but also allows technology companies to further innovate and market the solution appropriately.
GUNEY: Why has healthcare lagged behind in bringing user (patient or provider) feedback into the design and implementation of new technologies?
BATRA: It comes down to the desire to understand the patient's and the provider's perspective in the delivery of healthcare. There has been a disconnect around technology use in healthcare, where technology has been seen as a necessary evil or something that was imposed on the user. This was especially true in the early days of EHR adoption. I think with the ongoing revolution in healthcare towards becoming more and more consumer-centric, we will begin to see better integration of the patient's and provider's perspective into technology adoption.
GUNEY: Can you give an example of a healthcare technology that you experienced, either as a user or implementer, that made you think "The designers should have done a better job of learning from user feedback?"
BATRA: Almost in every job that I have held at a healthcare technology company, I would come to the realization that I was part of the problem of technology in healthcare. One of the best examples is technology designed for patient education. The content for those technologies is generated in accordance with strict medical practices but at no point are patients asked of their perspective on how they would consume that content.
If technology is to make a difference in and improve the lives of patients and providers, it needs to be built on their feedback. The core principle here is very similar to the concept behind NarrativeDx. Understanding the sentiments of users/consumers is very important to meet their needs and expectations. Millennials are particularly involved in their healthcare and want to be heard about their preferences.
GUNEY: Very well said. Patients' voices matter, and patient-centered care becomes real only when provider organizations can hear and act on what their patients say about their care experiences. We built NarrativeDx on the principle of bringing to healthcare the analytical rigor necessary to leverage patients' comments as "data."
At NarrativeDx, we help healthcare leaders learn from verbatim patient feedback and make improvements that meet their patients' expectations. It does all come down to being willing to invest the right resources to hear and respond to the needs and expectations of your users/consumers. When you do that, what else do you gain besides becoming a better designer and provider of healthcare technology and/or services?
BATRA: You see where your growth opportunities are. You might have a clear use case about your service or technology, but when you open your design to feedback, you might discover that different audiences find different uses and benefits in what you are offering. It is continuous learning and when you incorporate this continuous learning into your design process, all stakeholders benefit at the end.