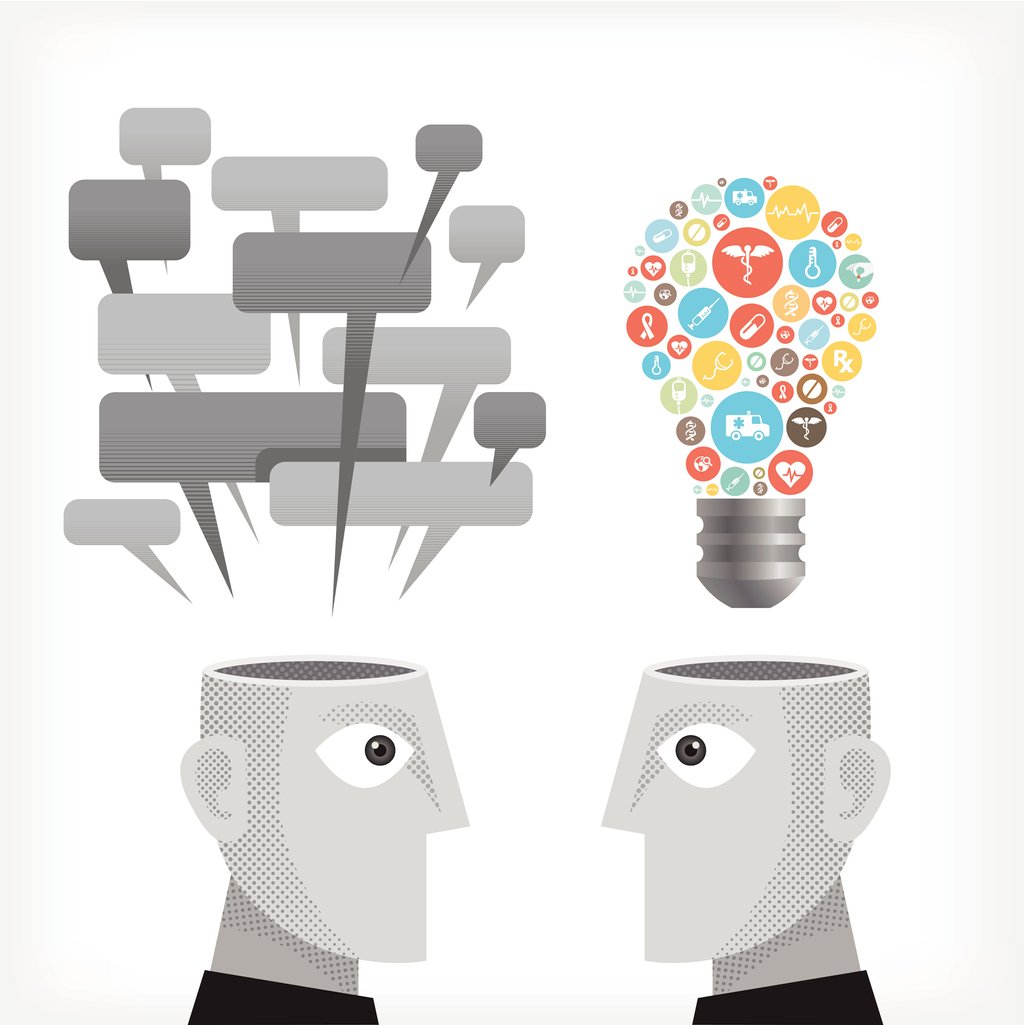 A recent study published in the Milbank Quarterly1 builds a robust case for the importance of narrative patient feedback in quality improvement (QI) efforts. The authors call for payers and providers to invest in the rigorous collection and analysis of narrative patient feedback to improve not only experiences but also quality. Every healthcare leader who cares about QI should read this article.
Here are some key takeaways from the article describing the importance of narrative feedback in QI efforts.
65% of What Matters to Patients is in the Comments, Not Questions
Patients provide narrative feedback on aspects of quality not covered in conventional surveys. This feedback describes emotional support from clinicians, perceived technical competence of clinicians as well as safety risks and medical errors. More than 50% of narrative patient feedback goes beyond what surveys ask. In addition to providing more coverage of the issues that matter to patients, narrative feedback is particularly good at identifying quality shortfalls even when quantitative ratings are high.
1 in 5 Top-Box Respondents Leave Negative Comments
20% of survey respondents who give "top-box" (perfect) scores on check-box questions still mention negative experiences in their comments. Experiences are the summation of many interactions. Both negative and positive experiences described in narrative feedback target opportunities for QI. It is important to extract and understand the rich detail contained within patient narratives to fully understand the context of the feedback. Comments can help even top performers improve.
Patients Leave 4x More Comments Today
Patients have never been shy about adding comments to CAHPS and other patient experience surveys, even writing in the margins when necessary. Patient experience surveys today provide patients more opportunities to give narrative feedback, and patients take advantage. The number of respondents who leave comments in surveys has quadrupled. Patients also volunteer narrative feedback about their care experiences on social media and on rating sites like Yelp as well as in other traditional sources, such as rounding and grievances.
80% of Comments are Actionable
Narrative feedback includes details about the who, what, when, and where of care experiences as well as how the experience felt to the patient. These contextual details give narrative feedback actionable content. Out of the data analyzed in this study:
80% of patient narratives had actionable content.
56% had multiple actionable events.
17% contained four or more distinct actionable elements.
This makes narrative feedback a rich source of actionable data for QI.
Patient Narratives are Key to Quality Improvement
Actionable content in narrative feedback allows QI staff to be better positioned to design and implement interventions. Acting on narrative feedback that contains details about "when, what, where, who, and how" becomes a cost-effective strategy to inform QI innovations.
I think the authors of the article stated it best:
"Patient experience surveys paved the way for patients' experiences to be routinely measured and valued. …. Patients' words, however, convey far more nuance, detail, and emotional content than do their survey scores. As a result, their collective narratives may fuel quality innovations that are far more patient-centered than those that rely on quantitative measures alone."
Reference
1Grob R, Schlessinger M, Barre L R, et al. What words convey: the potential for patient narratives to inform quality improvement. Milbank Quarterly. 2019; 97(1): 176-227.